Hello fans!
As you may have known, Newgrounds went down on Sunday, and during that time, I was scheming...
I'm making some form of Animation, even if it's at a loss, based off the Newgrounds Crash.
I have all the frames, background assets and everything for it. All I need to do is put it all together.
Hope you all will enjoy it when it drops.
-JZ
Also, here's two screenshots of the animation, I'll produce it today.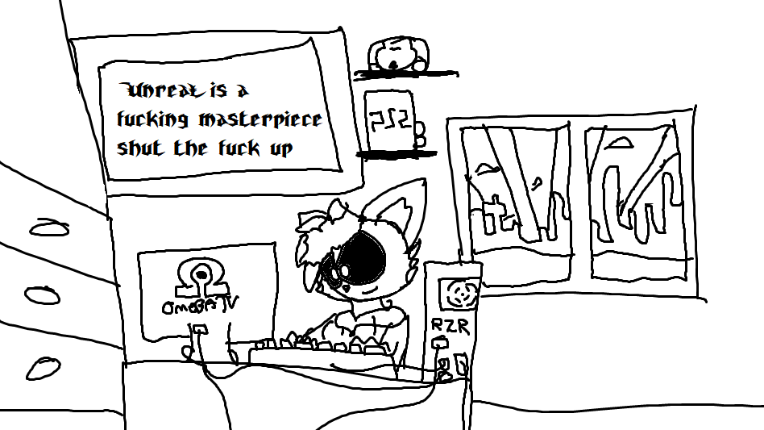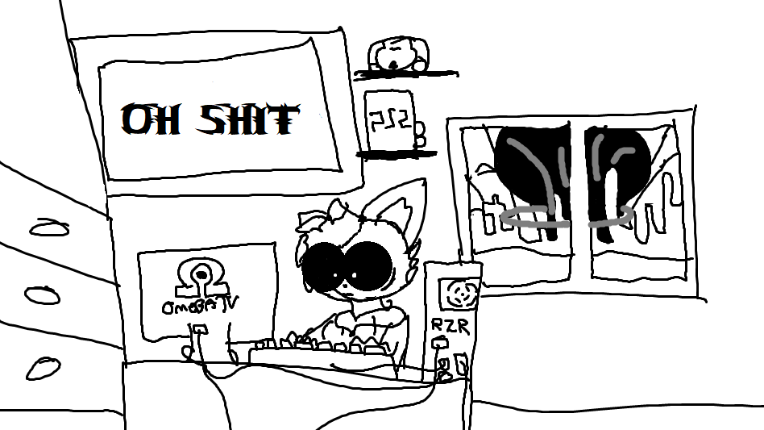 Hope it looks promising!
-JZ